Open Audition
Open Auditions for the 2019-20 Mobile Ballet Company are held on June 22, 2019, for dancers ages 12 and up by December 1, 2019. For more information, please contact the Mobile Ballet office at (251) 342-2241.
About The Company
With the auditioned Mobile Ballet Company of 30 dancers, as well as exceptional guest artists, the Mobile Ballet stages at least three major productions annually, including the traditional holiday favorite The Nutcracker.  The Mobile Ballet Company has a full repertoire of classical ballets including The Sleeping Beauty, Cinderella, Coppelia, Giselle and Swan Lake. Mobile Ballet also presents outstanding ballet productions, such as Stars of American Ballet, featuring Daniel Ulbricht and principals from New York City Ballet, and Bad Boys of Dance featuring Rasta Thomas. Mobile Ballet Company members also perform annually at the Nutcracker Charity Ball, as well as making appearances at community events. The Mobile Ballet Company participates in the Alabama Dance Festival, held each January in Birmingham.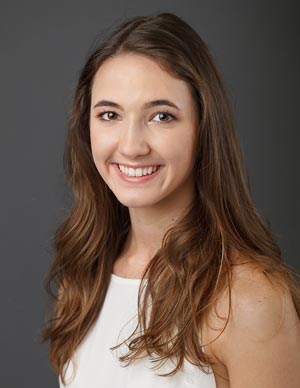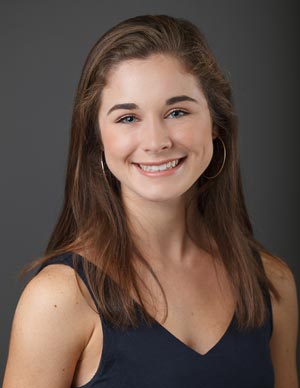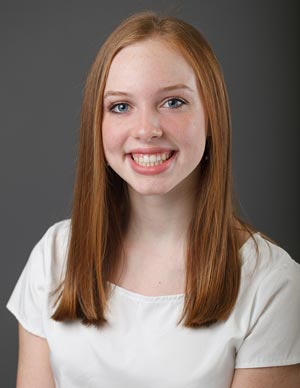 Demi Soloist
Lily-Mei Gentry
Madelyn McMurphy
Corps De Ballet
Zoey Archible
Victoria Blakely
Abigail Burgess
Sophie Formwalt
Rebecca Klimjack
Tyrone Reese
Madelyn Rottger
Eleanor Stewart
Catherine Terreson
Allison Tharp
Laura Kate Tharp
Reginald Turner
Gwyneth Vogler
Trainee
Sarah Clark
Lillie Conner
Ellie Flowers
Kate Ginger
Riley Jackson
Sage Jernigan
Augusta Lane
Jones Tiana
Joshi Mackie Kaufman
Lilli Lawrence
Lily Grace MacKinnon
Lujayn Nasser
Sarah Lu Priester
Lacie Purser
Ella Rainey
Rachel Seward
Olivia Sutterfield
Sophie Walters
McKinley White
What's New?
Mobile Ballet 2019-20 Season Opens with Katia Garza's Final Principal Role in Giselle Learn more >>
One Night Only Learn more >>
Netflix Documentary to feature Mobile Ballet's Artistic Director Learn more >>