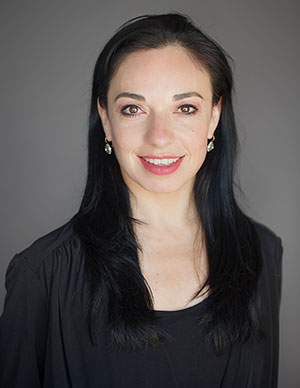 Artistic & School Director – Katia Garza
Katia Garza is a native of Piedras Negras Coahuila, Mexico and trained in Monterrey, Mexico in the Escuela Superior de Musica y Danza de Monterrey, graduating in 1995. After graduation, she joined Ballet de Monterrey and after six months was promoted to Soloist and a year later Principal Dancer, under the direction of Fernando Bujones. In 1997, she was invited by the Compania Nacional de Danza in Mexico City to dance the Black Swan in Swan Lake and also performed as a guest artist with Panama Ballet.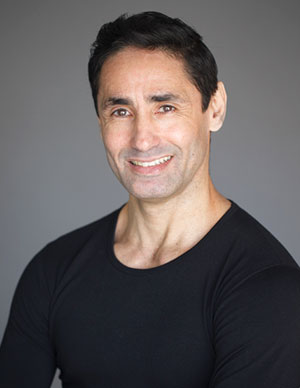 Ballet Master – Israel Rodriguez
Born in Camaguey, Cuba, Israel Rodriguez began his classical ballet training at the age of eight at the famed Vocational Art School, where he won the school's Best Performer Award in recognition of his critical command of requisite ballet skills. Israel began his professional dance career with the Ballet de Camaguey under the direction of Fernando Alonso, where he performed as a Soloist. His abilities earned him the opportunity to tour with the Ballet, and he performed in many different countries including Greece, Brazil, Japan, and Mexico. In 1994, Israel became a Principal dancer with Ballet de Monterrey in Mexico under the direction of Fernando Bujones.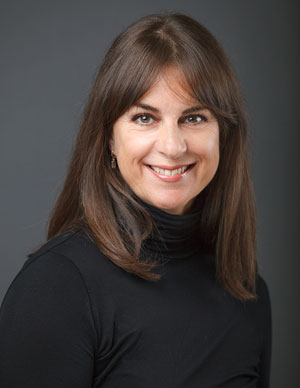 School Director, Eastern Shore – Kimberley Sears
Kimberley has been a faculty member of Mobile Ballet since 2005 and serves as Mobile Ballet's Eastern Shore School Director. Born and raised in England, she attended The Royal Ballet School, White Lodge and Northern Ballet. Kimberley has performed many roles in well-known classical ballet and musical theater productions in the U.S. and the U.K.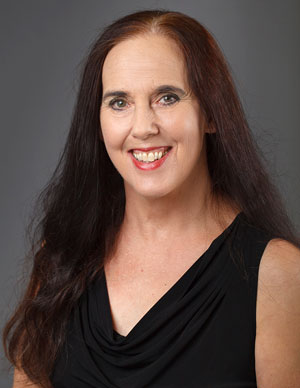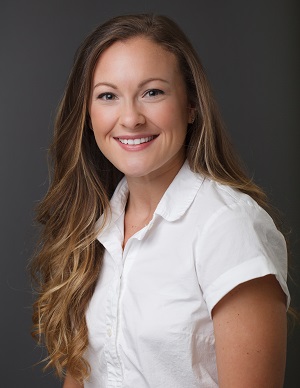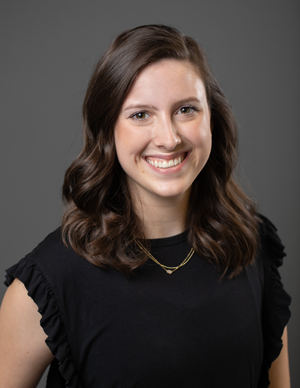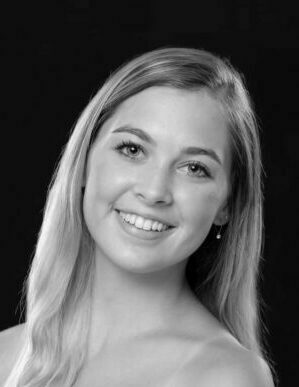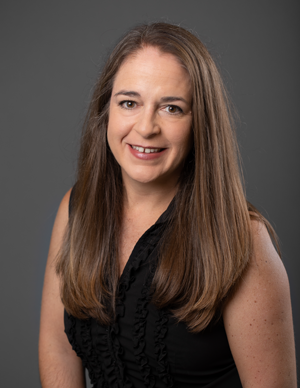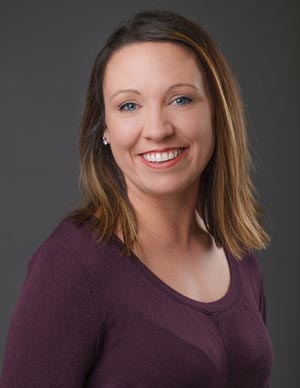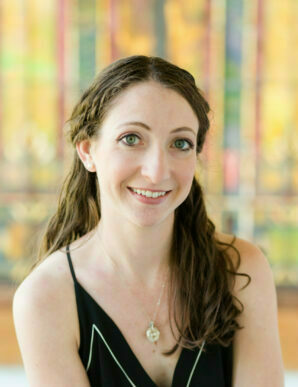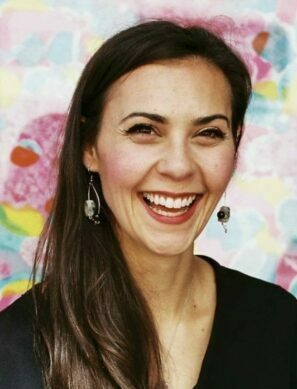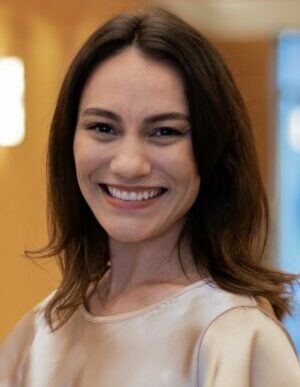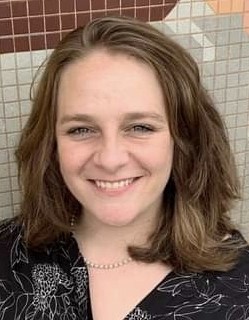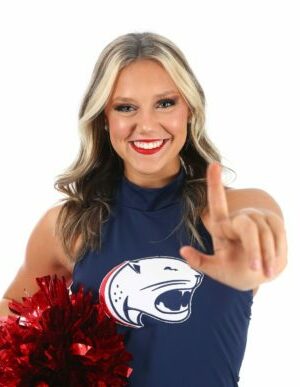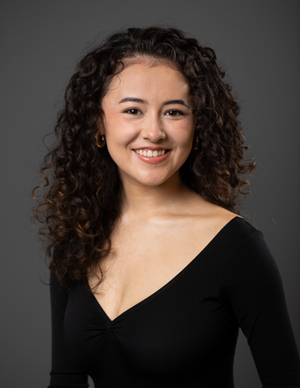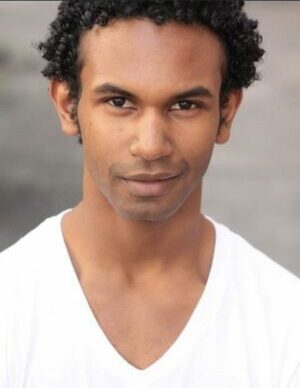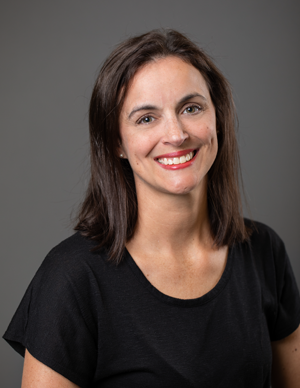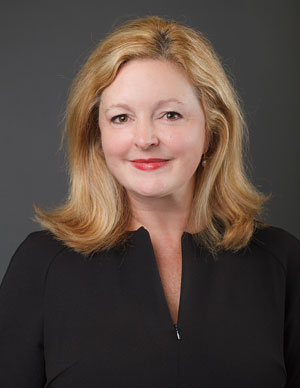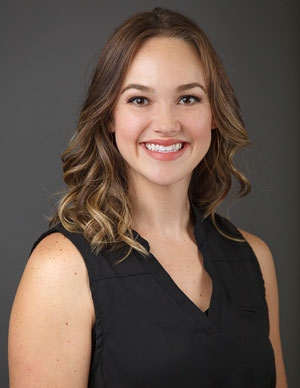 Director of Advancement & Marketing
Molly Dolan
Operations Manager
Kendra Utsey
Manager of Development & Communications
Amanda Napper
School Registrar
Alicia Borowski
Assistant to the Director, Eastern Shore School
Lee Weatherby Partridge
Eastern Shore School Receptionist
Heather Rodgers
Administrative Assistant
Jordan Smith
Set Coordinator
Mike Case
Wardrobe Coordinator
Jo Ann Olivera
Assistant Set Coordinator
Amanda Murdick
What's New?
A Look Back at Mobile Ballet's 2021-2022 Season Learn more >>
Mobile Ballet's 2020-2021 Reimagined Season Learn more >>
Mobile Ballet 2019-20 Season Opens with Katia Garza's Final Principal Role in Giselle Learn more >>