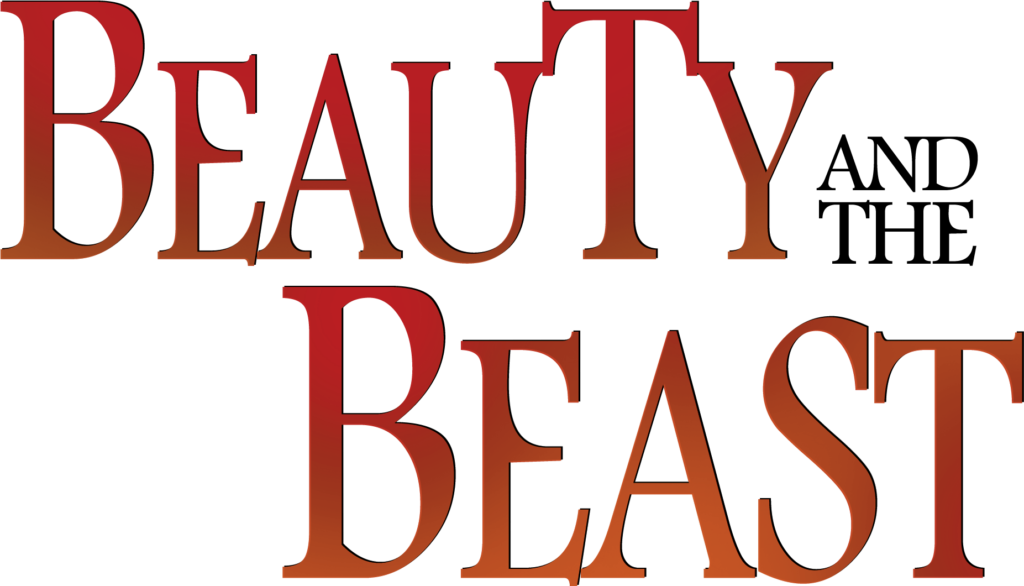 BEAUTY AND THE BEAST
RESCHEDULED PREMIER!
Mobile Civic Center Theater
Limited capacity with socially-distanced seating ~ Masks required
We are excited to bring you the rescheduled premier of BEAUTY AND THE BEAST!
Be our guest! This new Mobile Ballet production by Artistic Director Katia Garza promises thrilling transformations, wild waltzes, and magical characters in a love story at first terrifying but ultimately joyously beautiful. An enchanting tale as old as time… this classic reminds us love conquers any obstacle.
Postponed last year due to the coronavirus shutdown, the rescheduled performances will take place March 20 & 21 at the Mobile Civic Center Theater, with reduced capacity and socially-distanced seating. Masks are required.
Beauty and the Beast
Saturday, March 20 – 2:30 pm
Saturday, March 20 – 7:30 pm
Sunday, March 21 – 2:30 pm
Mobile Civic Center Theater
401 Civic Center Drive, Mobile
Tickets: $20-$60
*PLEASE NOTE: Ticketholders from 2020 postponed show must exchange original tickets for new RE-ISSUED TICKETS to attend the rescheduled show. Seating is limited, and we will be unable to accept last year's tickets at the door; tickets must be exchanged in advance.  If you have not obtained your new tickets, email info@mobileballet.org for assistance.  If you will not be attending this production, you may request a voucher for future use, or donate your unused tickets.
Can't attend in person? Join us online! LIVE VIRTUAL PERFORMANCE TICKETS are now available. Since seating is limited at the theater, we are now offering a Virtual Ticket option to allow you to enjoy this performance from the comfort of home on your favorite streaming device or smartTV.
PLEASE NOTE THAT THIS IS A LIVE VIRTUAL PERFORMANCE TICKET ONLY and will not be available to watch on demand afterwards…. so don't be late!
Virtual Performances Available:
Saturday Matinee at 2:30pm
Saturday Evening at 7:30pm
Tickets: $15
You may also click here to order a DVD of a performance
THE NUTCRACKER
Socially Distanced Live Performances at Mobile Civic Center Theater
Friday, December 18, 2020 – 7:00 pm
Saturday, December 19, 2020 – 2:00 pm & 7:00 pm
Sunday, December 20, 2020 – 2:00 pm & 6:00 pm
Limited capacity with socially-distanced seating ~ One-hour performance without intermission ~ Masks required
Mobile Ballet is delighted to bring you the magic of our beloved holiday classic, The Nutcracker… reimagined for 2020!
Tchaikovsky's legendary score, exquisite costumes, and captivating choreography will capture your imagination and transport you to a spectacular world for the holidays.
Mobile Ballet's timeless holiday tradition will continue as it has for over 30 years, with a few modifications for 2020.
The safety of our audience and dancers is the primary consideration for performances at Mobile Civic Center Theater. Seating capacity at the theater will be reduced, and seats and rows will be blocked to accommodate social distancing. Masks covering nose and mouth will be required. Performances will be limited to approximately one hour, without intermission.
Featuring:
Guest Artist
Paul Branco
Mobile Ballet Alumni
Isabella Benton
Caylee Farni
Carol Odom
and the Mobile Ballet Company
Choreography by Artistic Director Katia Garza
What's New?
Mobile Ballet's 2020-2021 Reimagined Season Learn more >>
Mobile Ballet 2019-20 Season Opens with Katia Garza's Final Principal Role in Giselle Learn more >>
One Night Only Learn more >>