Your support ensures world-class performance, superior dance training, and community arts programs for thousands throughout South Alabama.
As a nonprofit 501(c)(3) organization serving the community over the past 32 years, Mobile Ballet has made a tremendous impact on the cultural, artistic, and economic landscape of the greater Mobile area. Community support is vital to help us fulfill our mission to provide superior dance education, to present quality performances, and to promote the ballet to the community as an expression of the human spirit.
Make a Donation
The easiest way to contribute to Mobile Ballet is through our secure online donation portal. You will receive an email confirmation immediately and a tax acknowledgement letter shortly after the date of donation.
Volunteer
Mobile Ballet welcomes your interest and enthusiasm for dance – and can most definitely find a way for you to help us stay on our toes!  Contact us to share your talents or time available – and find out more about current volunteer opportunities.
Gifts of Securities, Stocks and Bonds
Securities, Stocks or Bonds can be gifted while earning tax benefits at the same time – ensuring you the same membership benefits as gifts of cash. IRA Rollovers, Matching Gifts and Estate Planning offer other opportunities to ensure quality arts and world-class dance for the Mobile Bay area for generations to come.
Corporate Sponsorship Opportunities
A corporate contribution to Mobile Ballet is an investment in the cultural life of the Mobile Bay area for those here for a weekend or those who call it home. We are happy to customize a sponsorship package for you that offers uniquely effective means of corporate visibility and public recognition…and some great perks!
Thank you in advance – standing ovation! – for helping us share the power of dance.
If you have questions on how to give to Mobile Ballet, contact Development Coordinator, Amanda Napper, at development@mobileballet.org.
Mobile Ballet appreciates our generous sponsors and donors!
Mobile Ballet is supported in part by grants from the Alabama State Council on the Arts and the National Endowment for the Arts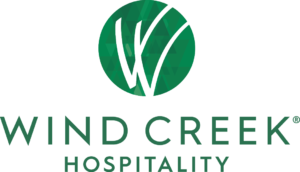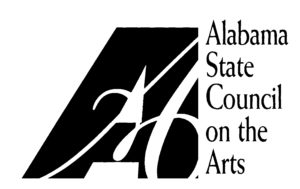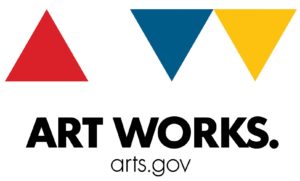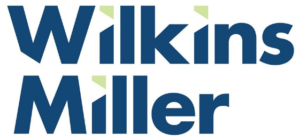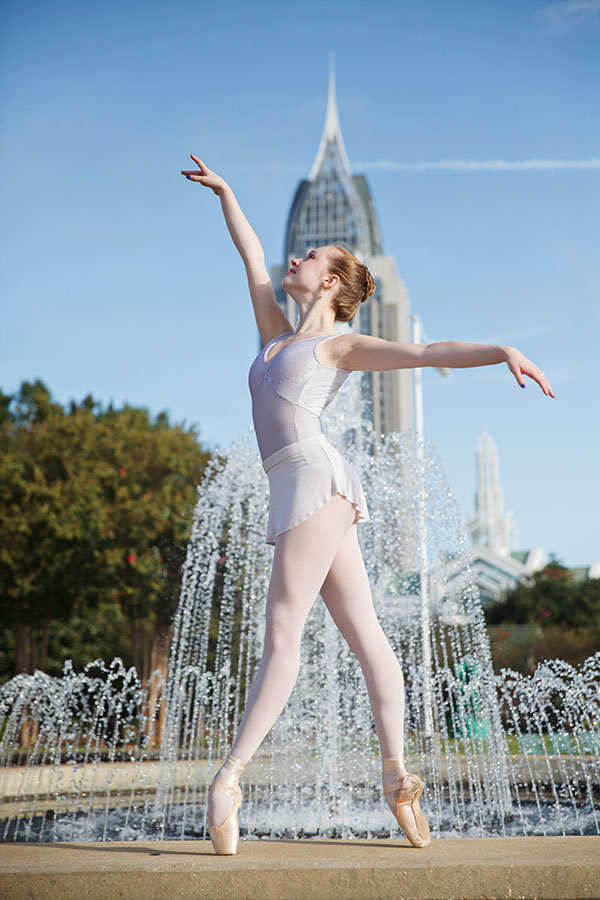 What's New?
Mobile Ballet 2019-20 Season Opens with Katia Garza's Final Principal Role in Giselle Learn more >>
One Night Only Learn more >>
Netflix Documentary to feature Mobile Ballet's Artistic Director Learn more >>